REAR UPPER CONTROL ARM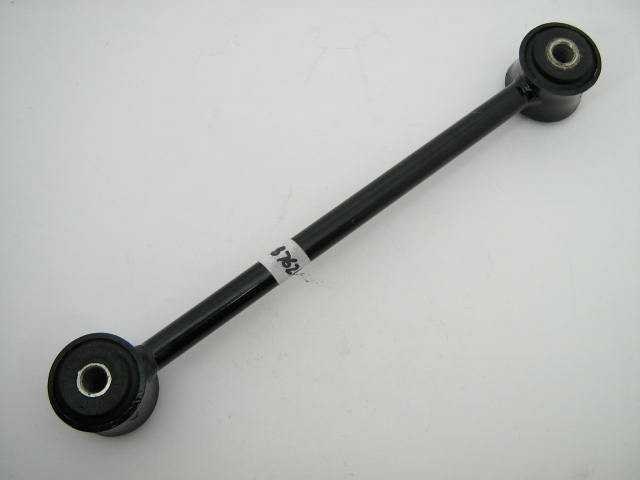 0004287626N
REAR UPPER CONTROL ARM
Part Number: 0004287626N
Weight: 7.00 lbs
model: 124 SEDAN/124 WAGON/LADA/131
desc3: /124 COUPE/124 SPIDER

$55.75
Description
NEW - 1968.5-1978,
REAR UPPER CONTROL ARM.
IF OUT OF STOCK THIS ITEM CAN BE RESTOCKED FROM ITALY IN 4-8 WEEKS. TO MAKE SURE WE GET ONE FOR YOU PLEASE FILL OUT & RETURN THE SPECIAL ORDER FORM FOUND
HERE
. AFTER USE 4464379. POLYEURATHANE BUSH USE SPF0020. REPLACEMENT RUBBER BUSH USE 4312770. POLYEURATHANE BUSH KIT USE SPF0141K. WILL REPLACE 131 4330696 OR 4459999 IF YOU SWAP THEM IN PAIRS!
REPLACES 4436, 40424, 4181292, 011.90017, 63-7326, & 4464379.
So you can estimate your shipping costs from www.ups.com or www.usps.com (this form required for all US Post shipments http://www.fiatplus.com/postal-agreement-pg-6.html ), this item weighs less than 7 pounds, and can be shipped in a 17 x 11 x 5 box.-
*
Reviews
Customer Reviews
This product has not yet been reviewed.