BRAKE BLEEDER SCREW BOOT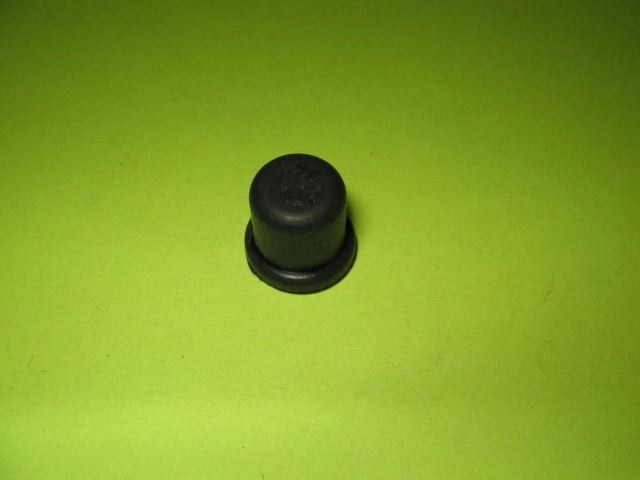 0000790142N
BRAKE BLEEDER SCREW BOOT
Part Number: 0000790142N
Weight: 1.00 lbs
model: ALL

$1.50
Description
NEW - BRAKE BLEEDER SCREW RUBBER DUST BOOT.
IF OUT OF STOCK THIS ITEM CAN BE RESTOCKED FROM ITALY IN 4-8 WEEKS. TO MAKE SURE WE GET ONE FOR YOU PLEASE FILL OUT & RETURN THE SPECIAL ORDER FORM FOUND
HERE
. IN KIT 792543 & 792544. NOT IN KIT 5880036 OR 5881924.
REPLACES 4097367, 4124887, 9944489, & 9950487.
So you can estimate your shipping costs from www.ups.com or www.usps.com (this form required for all US Post shipments http://www.fiatplus.com/postal-agreement-pg-6.html ), this item weighs less than 1 pound, and can be shipped in a 4 x 4 x 4 box.-
*
Reviews
Customer Reviews
This product has not yet been reviewed.